What is e-Contract?
e-Contract is a web-based application that allows your customers, dealers or branches with whom you want to make a commercial agreement to be securely signed online with the Muhattaba Financial Seal + e-Signature.
Creating Private Storage Space
The PDFs of the contracts prepared in the E-Contract environment are uploaded to the system, sent and securely stored. However, when requested, all contracts are listed on a single screen.
Accessing All Contract Information
It provides easy access to reports such as which company, by whom, by what date the contract was sent, from the transaction reports, and provides an update from the adaptations section of the company and customer information you want to send the contract to.
Tracking of Contracts
It is possible to follow the signing status of the contract and the signatory within the same segment. Different segments can be created within the system for the contracts sent to the addressee.
Person Based Authorization
By updating the relevant personnel information or by creating a new personnel record, the personnel / personnel to make the contract to be sent to the customer can be authorized.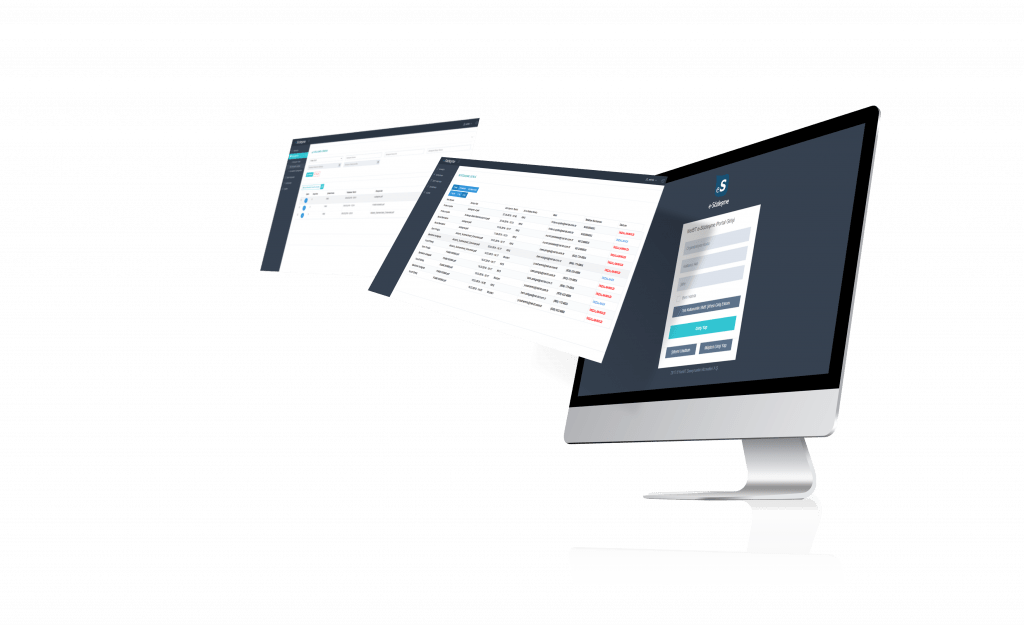 It eliminates shipping costs.
It saves time.
You can view your contracts online, easily and reliably.
With e-Contract, you fulfill all your legal responsibilities.
By reducing the use of paper, you contribute to the protection of nature.
Get an offer for financial solutions that will take you forward!
You can contact us to get more information and offers about our customized solutions and services.