What is e-Invoice Mobile Application?
The e-Invoice, which has been implemented in Turkey with the VUK communiqué number 397 and has been in effect since 5 March 2010, includes the information that should be included in an invoice in accordance with the Tax Procedure Law, whose data format and standard are determined by the Revenue Administration. It is an electronic document in which the transmission between them is carried out over a central platform (RA).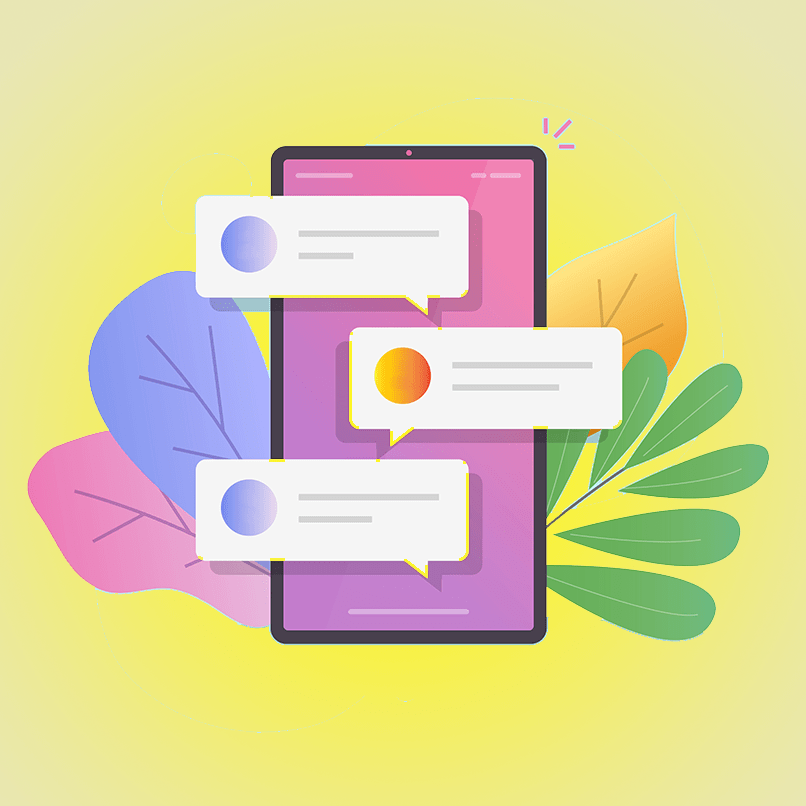 Email Notifications
With e-mail notifications, information can be made on the basis of user, group or role.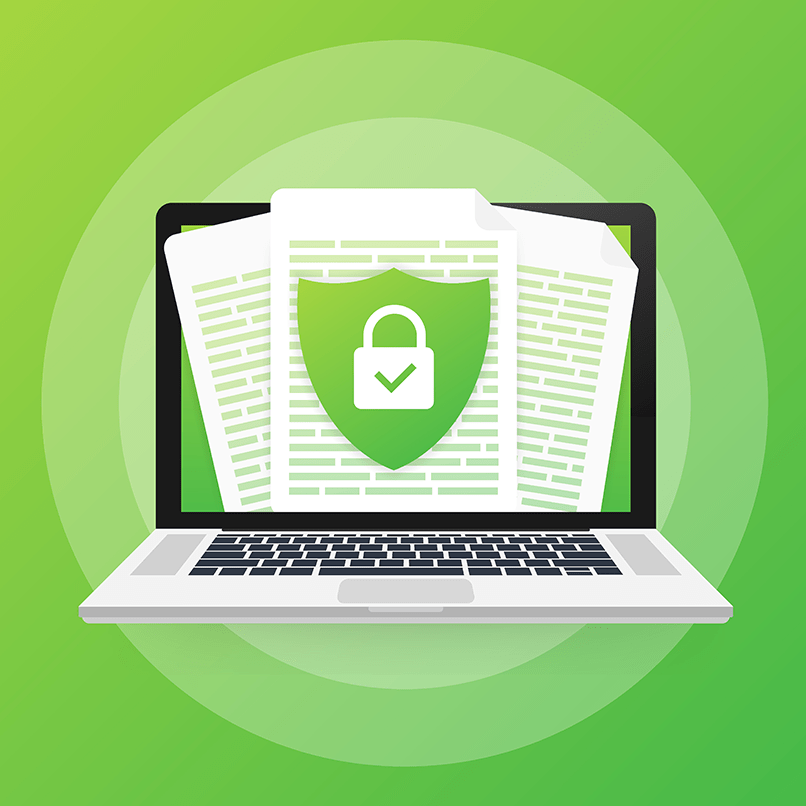 Safe Storage
It provides the ability to store invoice data in its original format and provides instant, fast and reliable access.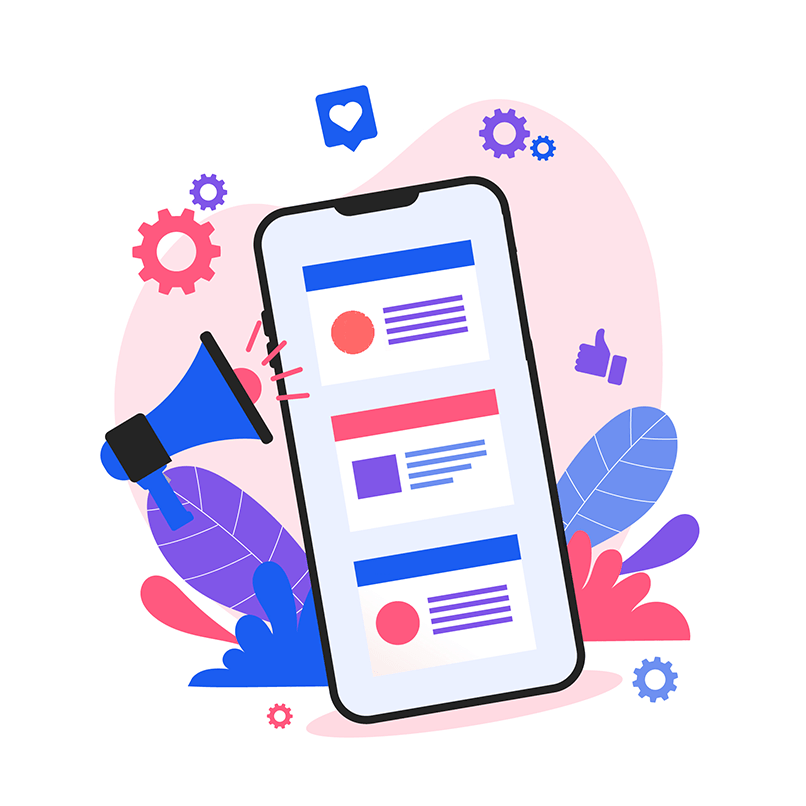 User Friendly
It offers simple and functional interfaces for users to follow their invoicing transactions both within SAP and on a portal basis.
Get an offer for financial solutions that will take you forward!
You can contact us to get more information and offers about our customized solutions and services.