What is e-WayBill App?
By providing ERP integration with the e-Waybill Mobile Application, all e-Waybill display, approval, acceptance and creation transactions are performed on mobile devices.
What are features?
• It provides ease of creating new waybills and making acceptance procedures for incoming waybills.
• It provides reporting and viewing of all waybills.
• It offers the ability to display all dispatches either as PDF or HTML.
• Dispatch note is scanned with QR Code.
• It makes the information flow instantly by providing full integration with SAP and all ERPs.
• Offers compatibility for IOS and Android users.
• Keeps your transactions safe with its structure, which complies with the current standards of the Revenue Administration and is updated according to the changing legislation.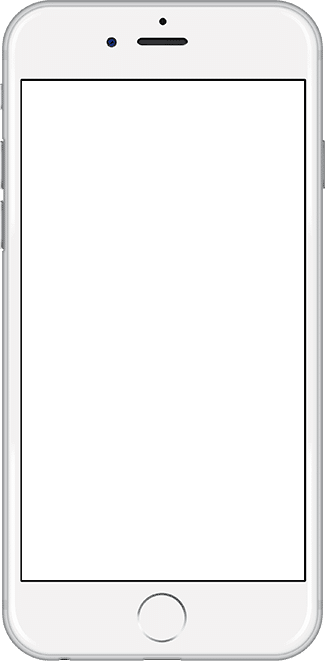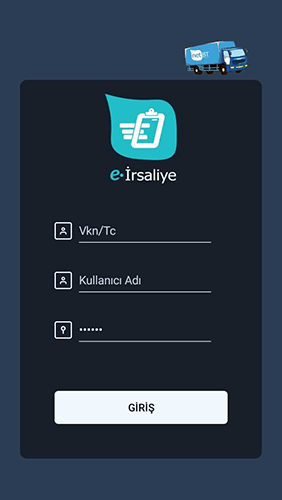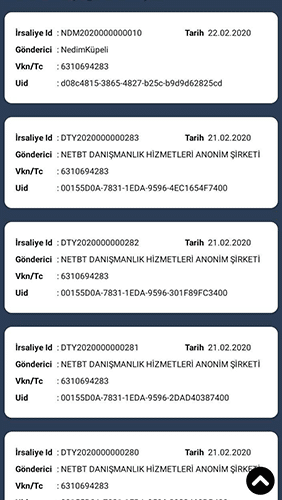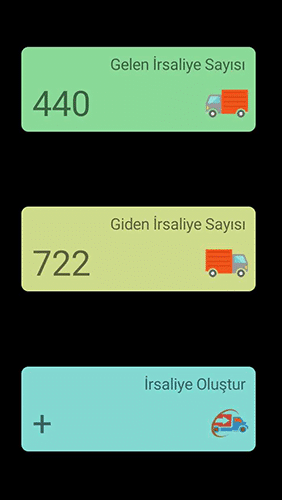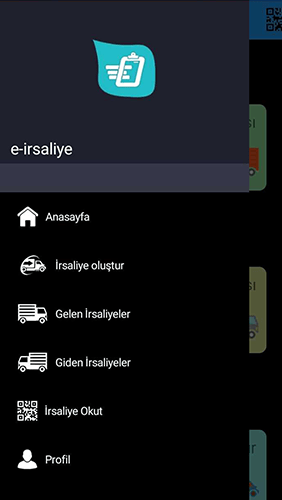 Get an offer for financial solutions that will take you forward!
You can contact us to get more information and offers about our customized solutions and services.