What is Invoice Process Center?
Except within the scope of sending e-invoices electronically by the Revenue Administration; It is to ensure the integration (accounting) of paper invoices made between buyers and sellers by recording them in SAP or other ERP systems.
1) Invoices issued to your company from the Interactive Tax Office are taken into the system via web service.
2) Paper invoices are scanned and transferred to the Invoice Processing Center.
3) By listening to certain e-mail addresses, invoices sent to these addresses are automatically transferred to the Invoice Processing Center.
You can visit our Fintech Open Banking page too.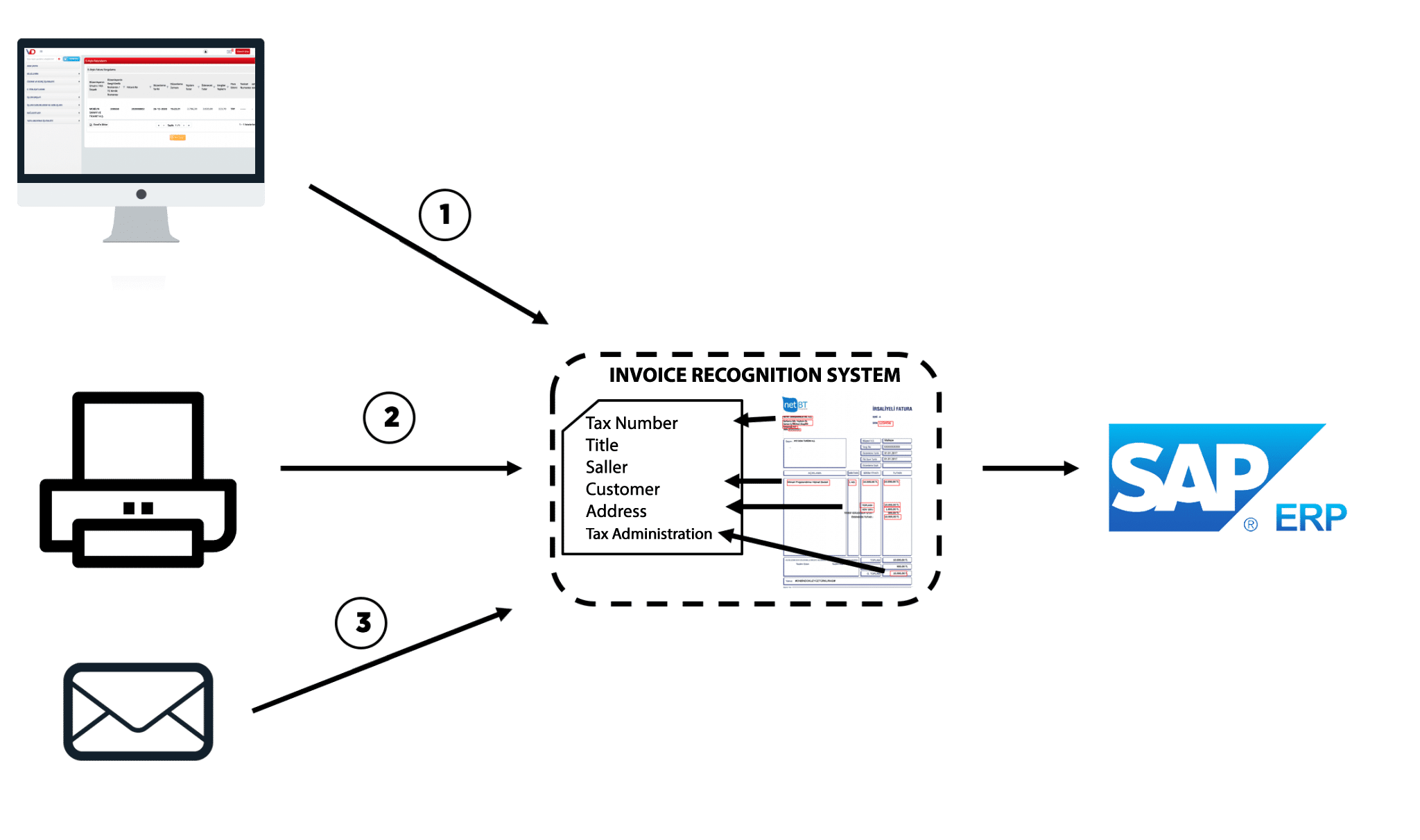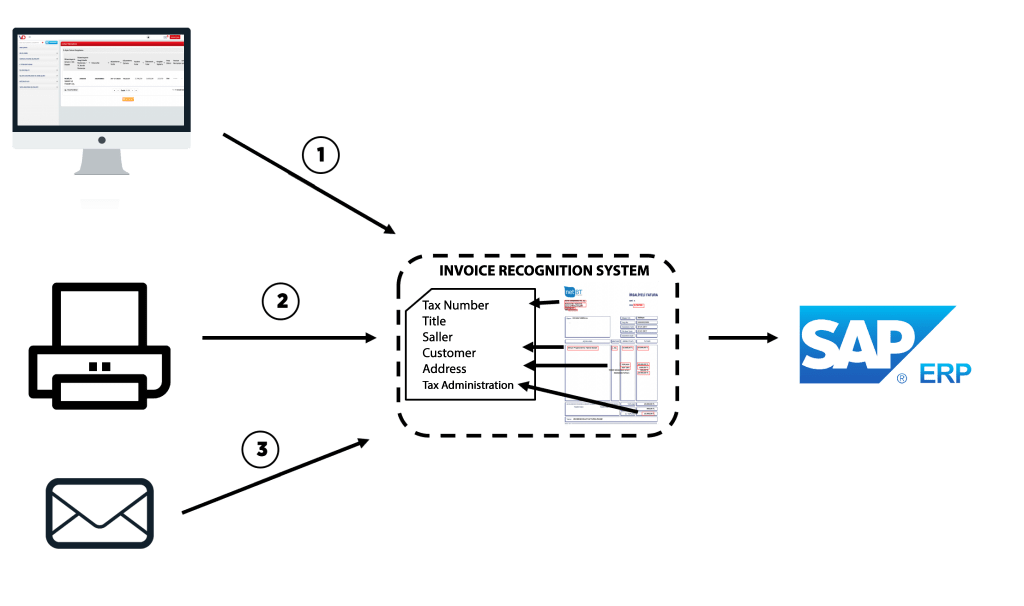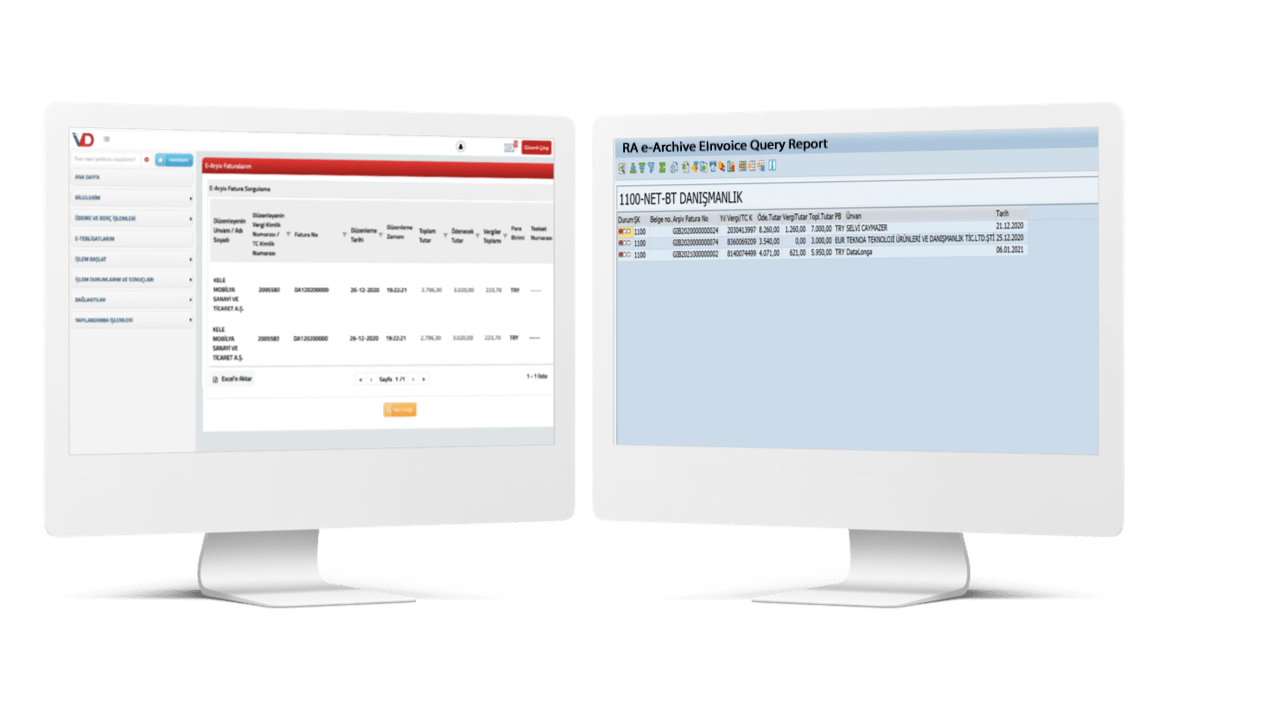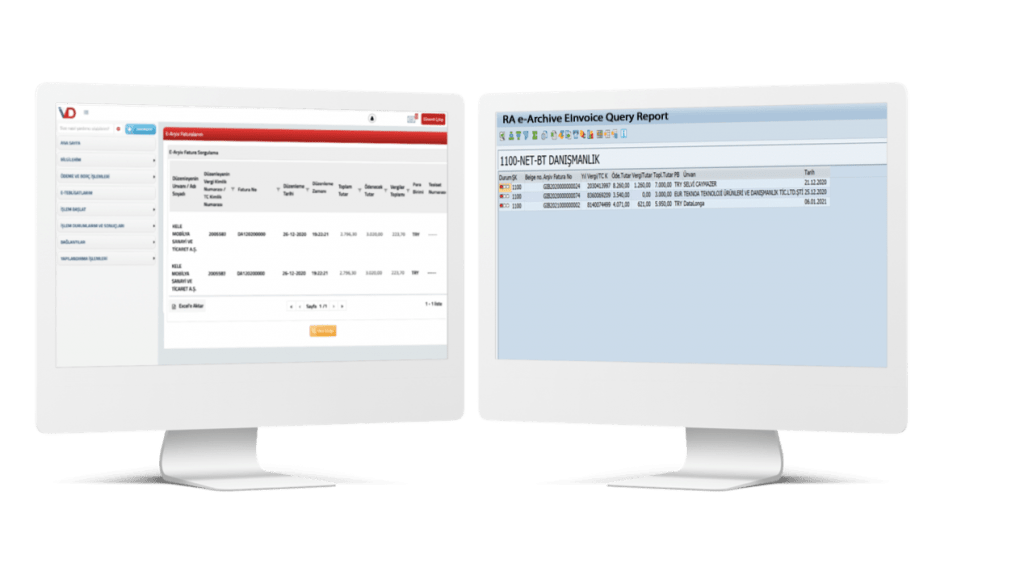 1) What is the Incoming e-Archive SAP Package?
Thanks to the NetBT special solution, the Interactive Tax Office transfers the e-Archive invoices issued to your company through the e-Document portal to SAP with integration. e-Archive automates end-to-end processes of collecting invoices in a single structure, passing through approval mechanisms and accounting.
2) Transferring Paper Invoices into the System
Incoming Paper Invoice is converted into digital invoice via scanner or mobile device.
After scanning, it is stored by FTP.
The recorded invoice is displayed.
With the Invoice Recognition System, invoice header information (Seller Code, Amount, Invoice Date, etc.) specified on the paper invoice is recorded in the system on the basis of each item.
It goes through the SAP approval mechanism using the same flow chart as the incoming e-Invoice.
The paper invoice whose approval is completed is automatically accounted for.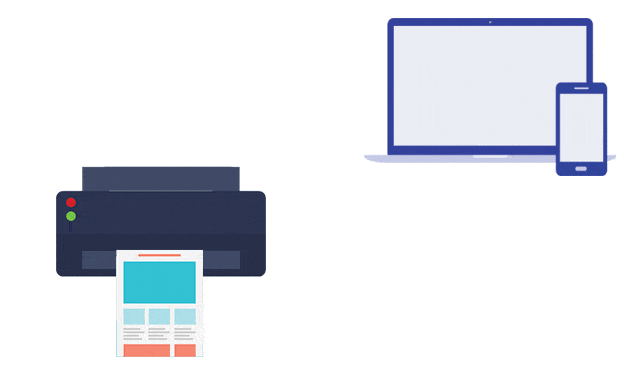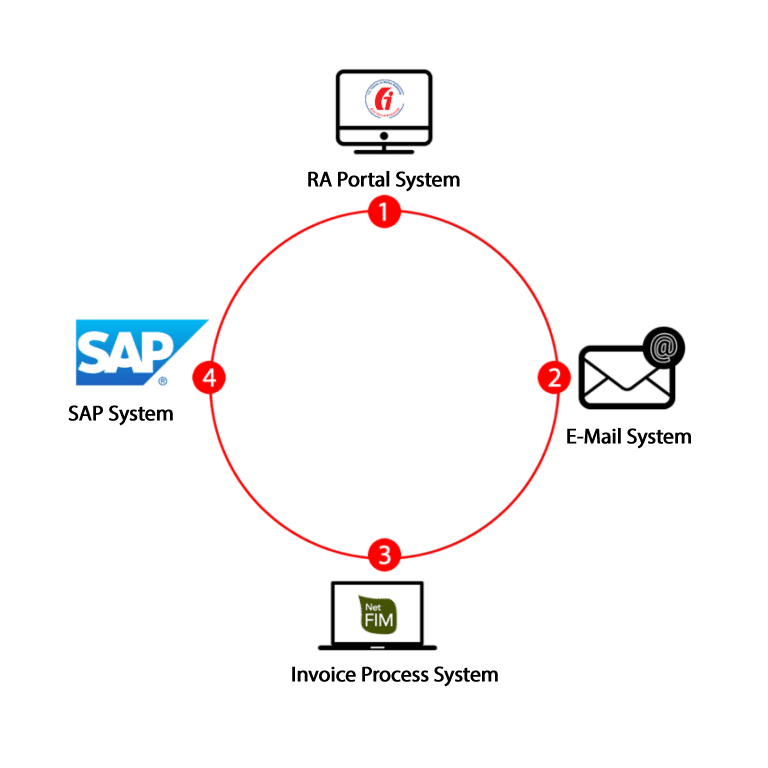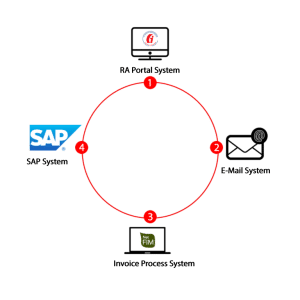 3) Transferring e-Archive Invoices Received by Mail to SAP
Invoices issued from the GİB Portal are directed to a specific e-mail address.
Certain e-mail addresses are listened to by Artificial Intelligence and invoices sent to these addresses are transferred to the Invoice Processing Center Portal Application.
Field (VKN, Title, Amount) controls of incoming invoices are provided.
It is sent to the SAP e-Archive Invoice Package to record the invoices read.
Get an offer for financial solutions that will take you forward!
You can contact us to get more information and offers about our customized solutions and services.