What is Inflation Accounting?
Inflation accounting is the calculation of non-monetary values in terms of purchasing power at the date of the financial statement, as a result of multiplying the amounts to be taken into account in inflation adjustment with the adjustment coefficient.
What are the advantages of Inflation Accounting?
Thanks to inflation accounting, businesses, business owners and managers, as well as third parties and institutions interested in the business, offer the opportunity to make decisions with more realistic financial data.
Inflation accounting keeps companies' valuation performance dynamic.
It enables the changes in the wages of assets and resources to be followed closely during periods of high inflation, and optimizes existing records with various measures.
It works in integration with SAP.
In SAP, some processes are easily managed with the inflation method and its keys adaptations.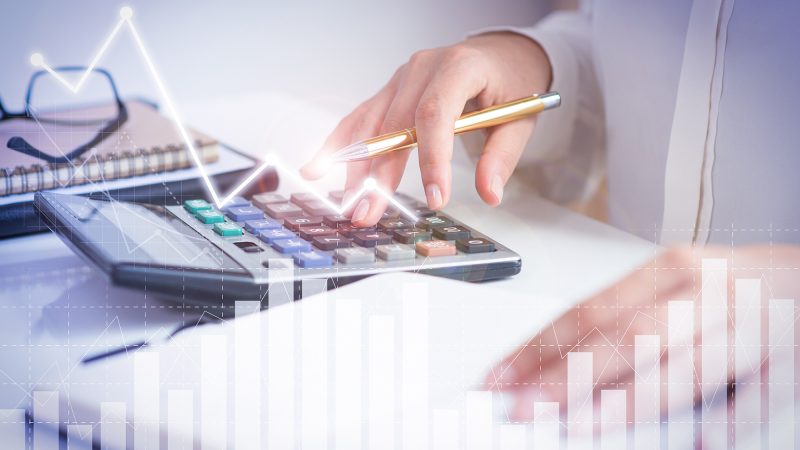 Frequently Asked Questions About Inflation Accounting
When did Inflation Accounting first appear and be used?
Inflation Accounting first appeared in 2004 and was used only once in that year.
Is inflation adjustment taxable?
If the difference in 2021 as a result of inflation adjustment is tax-free, the company will not pay any tax after these transactions.
Get quotes for Inflation Accounting solutions that will take you forward!
You can contact us to get more information and offer about Inflation Accounting solution tailored for you.