With our 10 years of knowledge, we bring technology together with your business goals.
NetBT Danışmanlık Hizmetleri A.Ş. started its activities with the aim of creating new values for customers and creating products that will carry customers forward. is a technology company that offers innovative technology solutions and services with its professional staff. By following the trends of the digital world with its R&D team with high engineering knowledge and experience, NetBT, which is the business partner of customers in electronic transformation processes in Turkey, provides uninterrupted and reliable service to its customers with its wide product range.
Our Vision
To be the shining star of the information technology sector by facilitating the business processes of the companies we serve with modern technologies and our sectoral knowledge.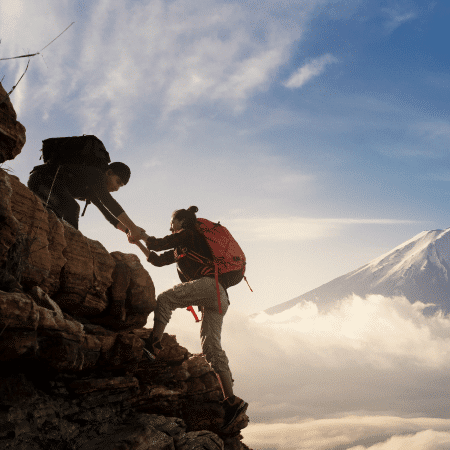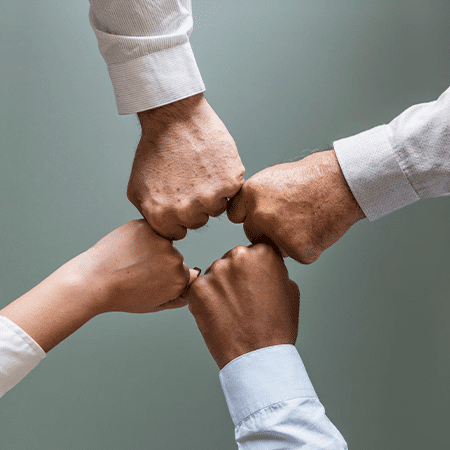 Our Mission
Adding value to companies by reflecting their innovation strategies to the markets. To provide efficient, high performance and quality service with teamwork while meeting customer needs.