What is e-Payroll?
e-Payroll is an electronic payroll received over e-government. This official document contains all the information an employee needs. Over e-Payroll, payrolls are transmitted to company employees electronically in a legal, valid and secure manner via REM (Registered Electronic Mail) e-mails.
What Are The Advantages Of e-Payroll?
With NetBT e-Payroll, labor loss created by this application and additional costs in consumables, equipment and distribution expenses are prevented, saving time and cost.
Fulfills responsibilities arising from labor law effectively.
It also contributes to employee loyalty and employer branding.
It works fully integrated with SAP/NON-SAP systems.
It allows payrolls to be sent individually or in multiples.
It provides the payrolls with the option to view and print.
It sends to REM addresses.
It sends payrolls to personal/company e-mails by encrypting them and informs them via SMS.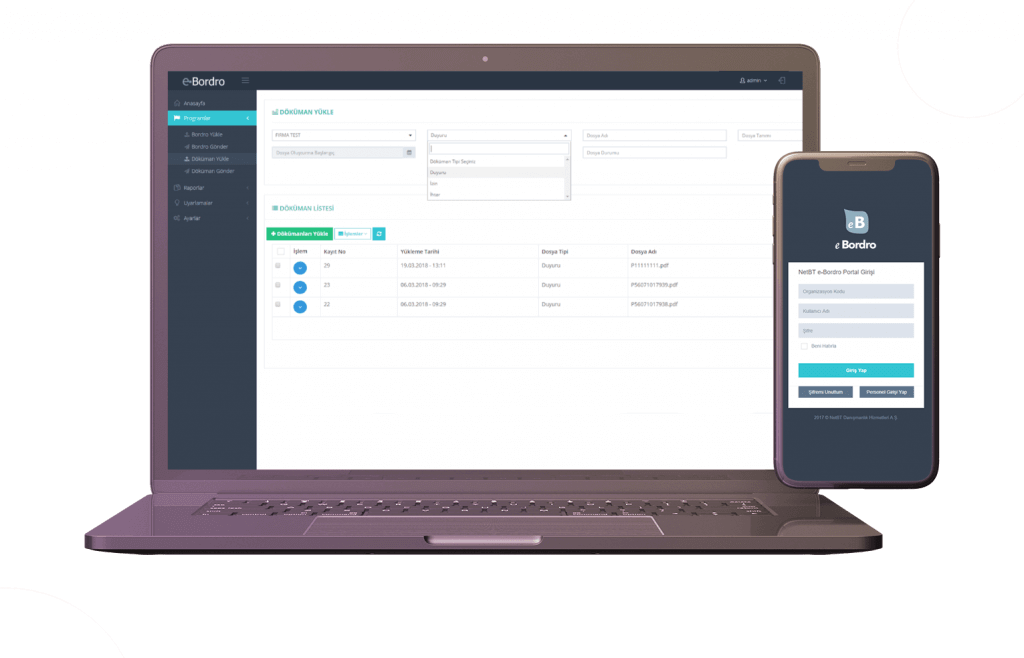 What is the Scope of e-Payroll?
e-Payroll ensures that the salaries of individuals and employees in institutions, the dates they started working and such information are kept as documents. You can inquire about your salary and learn your working hours easily via e-Payroll. In addition, you can view your overtime and see the days you work overtime via e-Payroll. e-Payroll provides active service in 5 sections: bank changes, registration registration inquiry, family assistance information inquiry, monthly salary preferences, SGK documents.
How to Query e-Payroll?
The e-Payroll inquiry process is very easy. In order to query e-Payroll, you must first log in to e-Government. After logging in to the e-Government, go to the e-Services section, then you can query your e-Payroll from the option just below the ministry of finance, you can inquire about your overtime and your monthly salary. If you want to keep your payroll as a document in your hand, you can get the document of your e-Payroll by choosing the 'print' option.
Frequently Asked Questions About e-Payroll
What Processes Does e-Payroll Management Cover?
e-Payroll management processes subheadings; consolidated reporting process, company-specific wage calculation process, creation of multiple payroll models and temporal management of all payroll information are available.
What are the e-Payroll Features?
e-Payroll features; It provides sending to kep addresses, provides multiple sending of payrolls and single sending. It works in full compatibility with systems such as SAP / NON-SAP.
Get a quote for e-Payroll solutions that will take you forward!
You can contact us to get more information and offers about e-Payroll solutions and services tailored for you.