Open Banking - Fintech
Open banking is the sharing of customer data by banks with 3rd party software through certain conditions and permissions. With open banking, users can carry out their banking transactions in digital environments with applications other than traditional banks.
NetBT, which started its software development activities in 2012, has continued its sector experience gained before its establishment with Source Systems (ERP) - Bank integrations after this date, and in fact, has become one of the leading companies in open banking foundations in Turkey.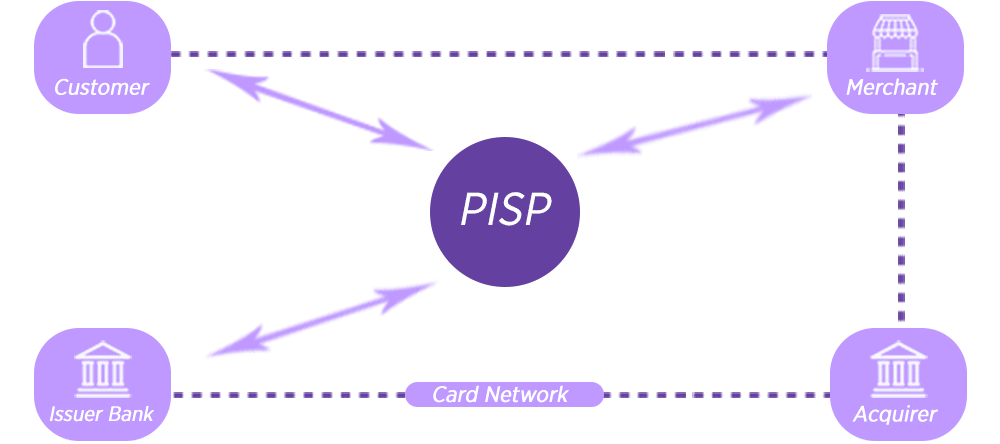 Open banking is also known as "Open Banking" or "Open Data Banking". NetBT R&D team developed methods for web service integrations in order to bypass MT940 offline integration systems for the first time in 2013. As of today, it continues its life by successfully completing the integration with 28 different banks in this "open banking" journey that it started with the biggest banks of Turkey.
With the principle of continuous innovation by our Software Development and R&D teams, API systems that are compatible with the infrastructure stipulated and framed by the PSD2 – Payment Service Directive, we both follow technical and legal changes and continue to contribute to the development of financial systems by taking into account the needs of the sector and company.
NetBT Açık Bankacılık Hizmetleri
As NetBT, we have agreements with 28 different banks in the field of open banking. Thanks to these agreements and integrations, we are able to respond quickly to all the needs of our users. Some of the banks we work with on open banking are as follows;
Garanti Bank,
T.R. Ziraat bank,
People's Bank,
Turkey Is Bank,
You can reach our other contracted banks from the image on the side.


Frequently Asked Questions About Open Banking
What is Open Banking?
Open banking is when banks share their data with 3rd party applications and present them to their users with certain agreements.
What is Open Banking API?
Open Banking API or Open Banking API refers to integration APIs that banks use to securely share user data.
What are the advantages of Open Banking?
The advantages of open banking can be listed as follows;
Users will have more customized options and will be able to manage their money more easily.
It will be able to access more options more quickly.