JAVA software development is the service of planning and developing JAVA programs that are deemed necessary in line with targets and projects on behalf of corporate companies or individuals. With our Java software development teams and the flexibility provided by the Enterprise Java (Java EE) platform, our Java software development team meets the needs of the customers with the right timing and the right budget, with the "Turnkey Project" or Outsourcing model and service, and the task of fully executing the IT function of the institution. It provides services in project and project development with the new business model created by our NetBT Java team.
We offer solutions and suggestions to the software needs of institutions that want to benefit from a wealth of alternative solutions.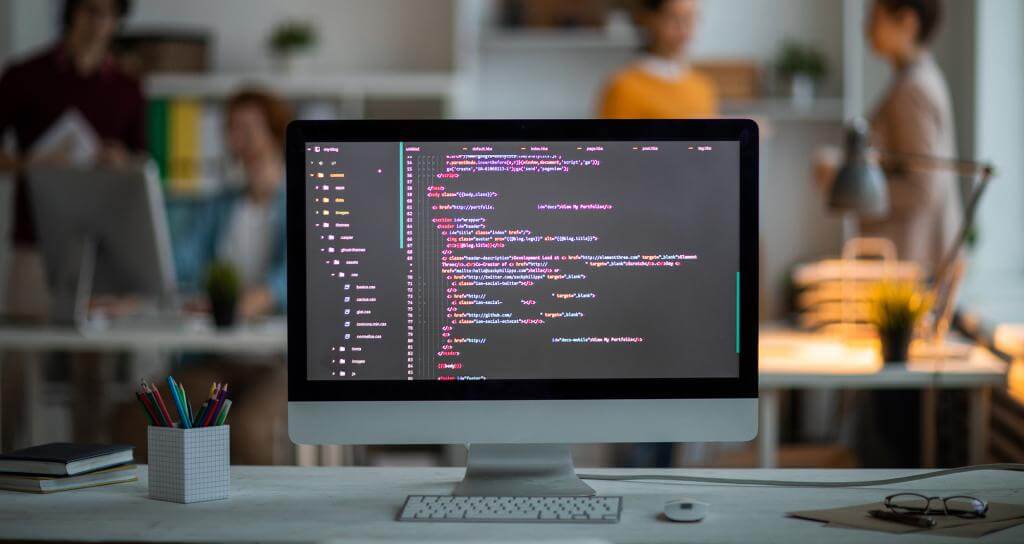 Frequently Asked Questions About Java Software
What Does a Java Software Engineer Do?
Java Software Engineer installs java software of companies and provides development of java software. You can get your Java program needs from our professional team by contacting NetBT.
How to Make Software with Java?
To use Java, you must first download it to your computer. After downloading, you can run the program, use Java, and make software with Java by taking trainings.